Top Training Tips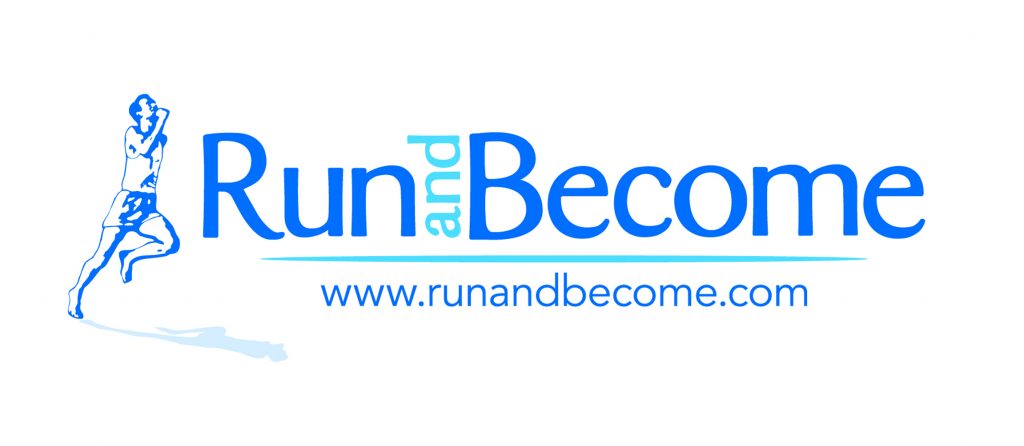 Beginners' 10-week Training Schedule for 10K
This is designed for those who have been running a while and can usually manage 2-3 miles or up to 30 mins comfortably, or those who feel they have a good fitness base from other sports or exercise. It is asking you to run four times a week with rest days and an alternate exercise day. Most sessions can be achieved in under (or close to) an hour.
Improvers' 10-week Training Schedule for 10K
This is designed for those who have completed a 5km event or a 10k event, and wish to improve a little, or just have a bit more structure to their training. It is asking you to still only run 4 days a week but the total time or mileage in the week is slightly greater. There is also one day at race pace which is suggesting you try to run a little faster.
How to follow these schedules
Tips on how to keep to your schedule, and further details on the types of training.