Enter
Now!
Save the date: Sunday 5 September 2021
Event Announcement
Race Organisers Kidney Wales are saddened to announce that the 2020 Cardiff Metropolitan University Cardiff 10K & 2K Fun Run due to take place on Sunday 6 September has been cancelled due to the Covid-19 pandemic.
Find out more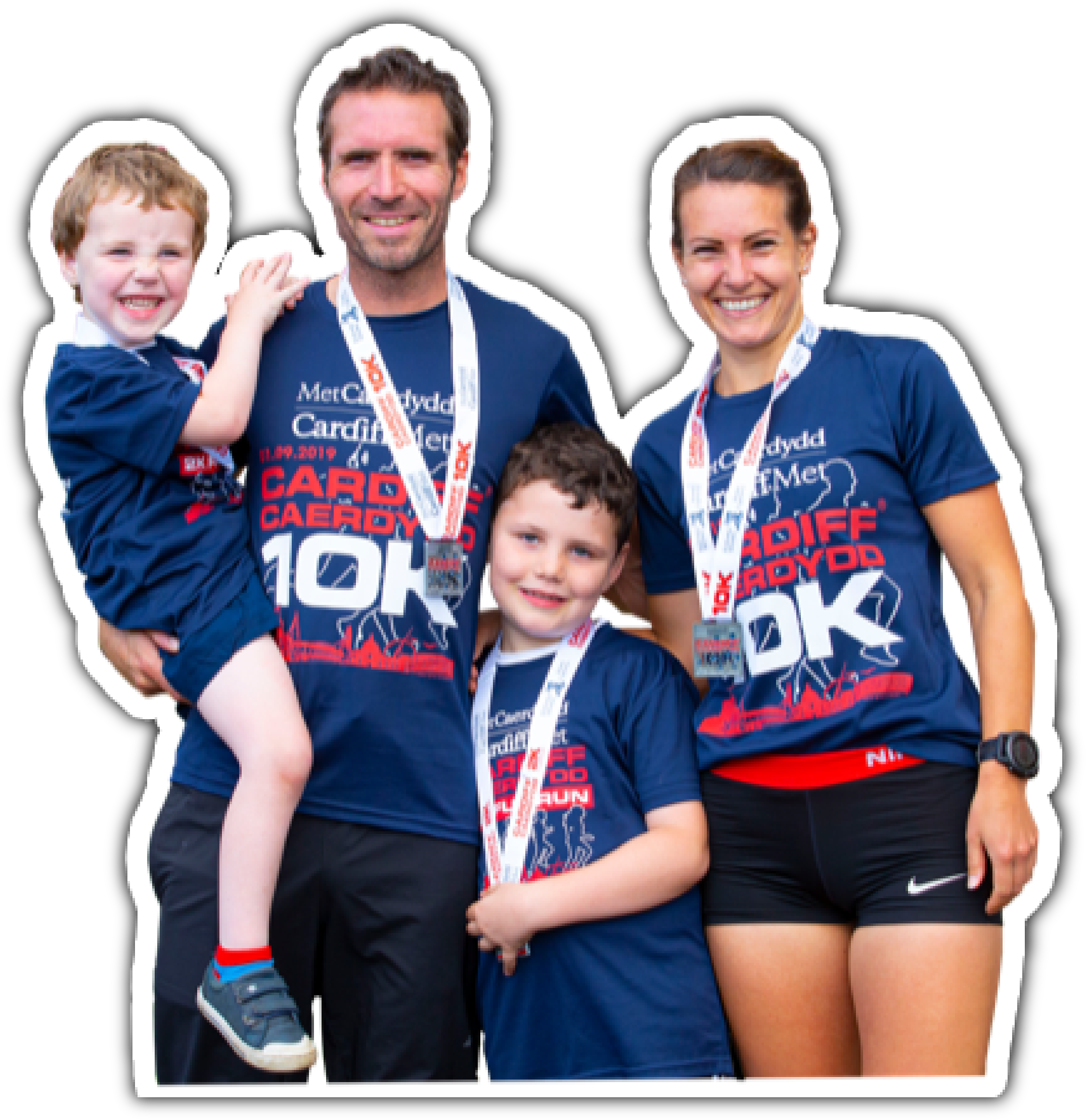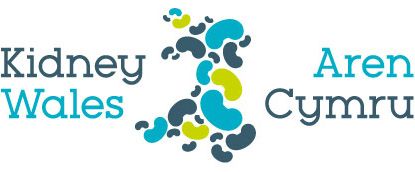 Race Organisers Kidney Wales ask for your support!
Due to the Covid-19 outbreak race organisers Kidney Wales income has been hugely impacted due to the cancellation of key fundraising events. We are politely asking for anyone who can to please consider donating their entry fee from the 2020 event to race organisers Kidney Wales enabling our support to continue to those patients and our NHS staff in need during this crisis. If a runner would like to donate their entry fee, there is no further action that they need to take.
Find out more
Make a donation to Kidney Wales
You can run the 10K for any chosen charity. However, as event organisers, Kidney Wales would be grateful for any donations that will go towards helping Kidney Wales fund its ongoing research and support.
ARE YOU THE
FASTEST FIRM?
The Cardiff Metropolitan University Cardiff 10K Corporate Challenge sponsored by Euroclad Group is a fantastic opportunity for companies to get involved and encourage a healthy lifestyle, a sense of team spirit and a little competitive spirit.