Helen, Joanna and Bethan running in memory of friend Pam for Kidney Wales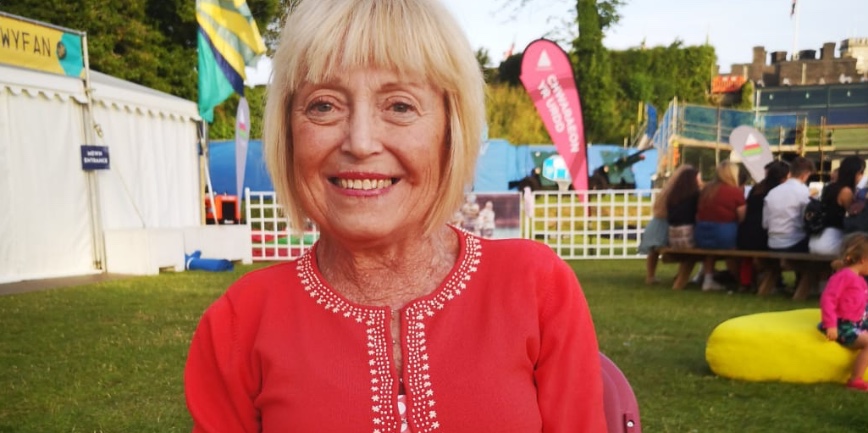 In September Helen, Joanna and Bethan will be taking on the CDF 10K in memory of their very special Mum, Aunt and Friend Pam Scaplehorn who passed away in October last year.
This amazing lady received the gift of a donated kidney which gave her a new lease of life for 43-years! Her family and friends were blessed to have been a part of her amazing life which she absolutely lived to the full. There was never a dull day with Pam.
So, when the kidney transplant started to fail, so did Pam's health and although she battled on with help of dialysis to see another day for the arrival of her wonderful grandchildren and have a precious cuddle with each of them, the kidney that gave her such a glorious life and, of Pam's will by deliberately choosing to stop having any further dialysis, peacefully took her life too.
Pam's friends and family are filled with forever cherished memories of Pam, and are taking part in this years race in her loving memory.
"For us, we want to give something back to the charity and amazing work it does for people like Pammie and their families so we are going to run in this year's CDF 10K and hopefully, raise as much money as possible to support Kidney Wales"