R4W tackles its environmental impacts through exciting new Climate Action Fund
Run 4 Wales (R4W) has announced over £17,000 in donations for projects supporting nature conservation, carbon reduction and climate adaption through partnerships with sustainability charities and a new Climate Action Fund initiative.
The innovative fund has been generated through a series of Run 4 Wales' events in 2022 – with contributions from event organisers, participants and event partners, with an aim to balance the impact that hosting major events has on the environment.
£10,000 is being invested in projects and organisations through the Climate Action Fund including Project Seagass, which aims to launch a carbon capturing seagrass nursery in West Wales, the Initiative for Nature Conservation Cymru and Stump up for Trees, a community driven initiative to plant a million trees in the Brecon Beacons.
£7,233 was also raised directly through the two Cardiff Half Marathon events that took place in 2022 for Size of Wales, the charity that works with indigenous and local people worldwide to grow trees and protect tropical forests.
Run 4 Wales Head of Sustainability, Gareth Ludkin, commented: "In an era of rapidly escalating climate change, resource depletion, plastic pollution and species extinction, we have a duty to deliver ambitiously green, sustainable and low impact events.
"Whilst we're committed to reducing the environmental impact of our events and have made significant changes to our delivery model as part of our commitment to achieve net zero carbon emissions by 2030 (and aim to be a climate positive events company by 2040), there is always more we can be doing – especially in areas such as participant travel.
"Our new Climate Action Fund is helping to balance out the impact of our events by supporting sustainable development projects and green initiatives, and we're indebted to the event partners and participants who have personally contributed to help make it a reality. We're delighted to have been able to support such vital projects and would like to say a huge thanks to everyone who has donated.
Contributions have been funded by optional donations made by our event participants and cash contributions from event sustainability partners including our water supplier Brecon Carreg. R4W has also made finishers t-shirts optional for the first time, making an investment into the fund of the equivalent fulfilment cost for every runner who has opted out of receiving one.
"We're excited to build on our Climate Action Fund in the years ahead, working with our participants and sustainability partners to make further positive contributions in this space."
Eleri Morgan, Brand Manager at Brecon Carreg, commented: "It's fantastic to see the Climate Action Fund being put towards these outstanding projects. We've undertaken both conservation and tree planting work at Brecon Carreg for numerous years now and to be able to extend those commitments through our partnership with Run 4 Wales is something we're very excited about. We're really looking forward to it!"
Click here to learn more about the Run 4 Wales Environmental Policy.
SOME OF THE PROJECTS TO BENEFIT: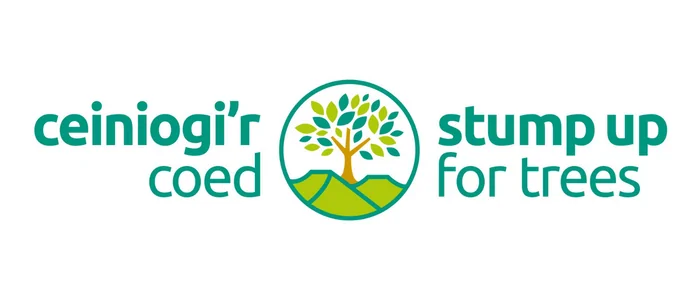 STUMP UP FOR TREES
Stump Up For Trees is an ambitious community-based charity focused on woodland creation and enhancing biodiversity in the Brecon Beacons area of south-east Wales. Our volunteers and landowners form the heart of our approach, which supports farmers and landowners to include trees as part of their least agriculturally productive land. These farmland trees enhance biodiversity and support ecosystems services such as Natural Flood Management and improving air and water quality. In the light of the climate and biodiversity crisis, Stump Up For Trees enables our communities to act, not just by planting trees, but also at our Tree Nursery and on through our long-term maintenance and monitoring projects, caring for trees which will be the ancient woodlands of our future.
Learn more: https://stumpupfortrees.org/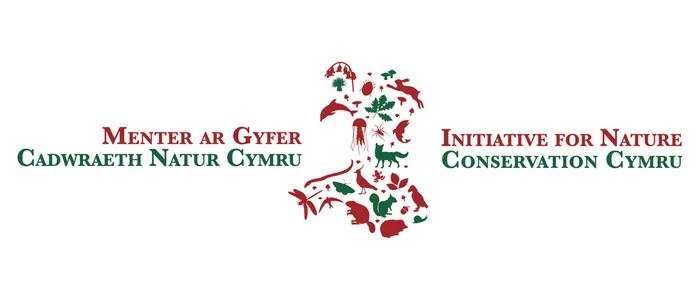 THE INITIATIVE FOR NATURE CONSERVATION CYMRU (INCC)
The Initiative for Nature Conservation Cymru (INCC) was founded in 2018 as a charitable incorporated organisation (charity number: 1180113). Our vision is of 'a Wales with more wildlife in more places, created by a society that intrinsically values the natural world'.
INCC was formed in response to the growing need for a truly independent nature conservation organisation for Wales. An organisation that was able to speak out and challenge environmental decision makers, Government and statutory bodies to do more for Welsh wildlife. To help achieve this we undertake a wide variety of nature conservation activities, including:
●Targeted species and habitat conservation projects
●Research, surveys and monitoring
●Practical habitat management and landowner advisory
●Community engagement and education
●Advocacy and campaigns
To remain uncompromised and objective we do not seek or accept direct funding from Welsh Government or its statutory environmental body. Instead, INCC relies on the generosity of individual supporters, grant giving trusts and foundations.
Learn more: https://www.natureconservation.wales/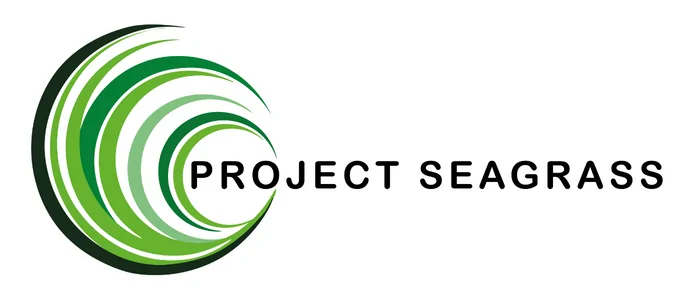 PROJECT SEAGRASS
Project Seagrass is a global facing environmental charity devoted to the conservation of seagrass ecosystems through research, community and action.
Our three pillars define how we act. As such, we're passionate about:
engaging the wider community on the presence and importance of seagrass ecosystems, the services they provide and current seagrass management issues,
supporting local stakeholders in the use of standardised scientific methodologies,
promoting and assisting with long-term monitoring of seagrass condition,
assisting with scientific research and supporting conservation and restoration measures that help facilitate the long-term resilience of seagrass ecosystems.
Donations from the Climate Action Fund will help support the aim to launch a carbon capturing seagrass nursery in West Wales.
Learn more: https://www.projectseagrass.org/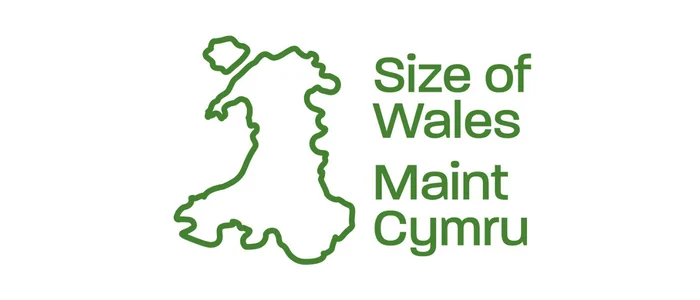 SIZE OF WALES
Size of Wales is a unique charity that is making Wales part of the global solution to climate change. For decades, the "size of Wales" was used as a unit of measurement for the destruction of our most precious natural habitats. Since 2010, we have brought our nation together to turn this on its head.
Together, we work with Indigenous and local people worldwide to grow trees and protect at least 2 million hectares of tropical forests – an area the size of Wales. We educate and inspire people in Wales to recognise the critical role Indigenous communities play in protecting the climate, biodiversity, and livelihoods. We campaign to drive policy change and are calling for Wales to become the world's first Deforestation Free Nation.
Our vision is to help create a future where forest communities can thrive alongside healthy tropical forests—to make our nation part of the solution, rather than part of the problem.
Donations from Run4Wales' runners contribute to a future with forests, giving strength to tropical forest communities and Indigenous Peoples so that they and their forests can thrive and curb the impact of climate change for the whole planet. Find out more: sizeofwales.org.uk/supporting-forest-communities