Specialist Running Store Run and Become partner with Kidney Wales for 2020 race
Race organisers Kidney Wales are pleased to launch the continuation of its partnership with specialist running store Run and Become for this year's Cardiff Metropolitan University Cardiff 10K & 2K Fun Run.
We are happy to announce that the store will once again be offering a fantastic 10% discount to all runners taking part in either the 10K or 2K race. To claim your discount pop along to the store with proof of your entry. (Terms and conditions apply)
First launched in 1982, Run and Become is a family run, independent Specialist Running Shop dedicated to serve runners. Fuelled by the desire to provide a comprehensive range of kit with a team of uncompromising knowledge and care to serve the running community. They stay true to these values today. They offer Natural Gait Analysis which accurately identifies not only your foot strike but the way your whole body moves. They aim to get the shoe that is right for you. They are more than a shop, they are a running hub, that welcomes all.
Jana Duskova the Marketing Manager at Run and Become spoke about the store's involvement with the event
'We have been involved with Cardiff 10K for many years, seeing that this race had great potential. We were absolutely right. Over the years it has become evident how similar the ethos of Run and Become and Kidney Wales are. Both are dedicated to serving the running community and raising awareness of such a valuable cause. At each event we meet some amazing families who love this event and who have been supported tirelessly by Kidney Wales.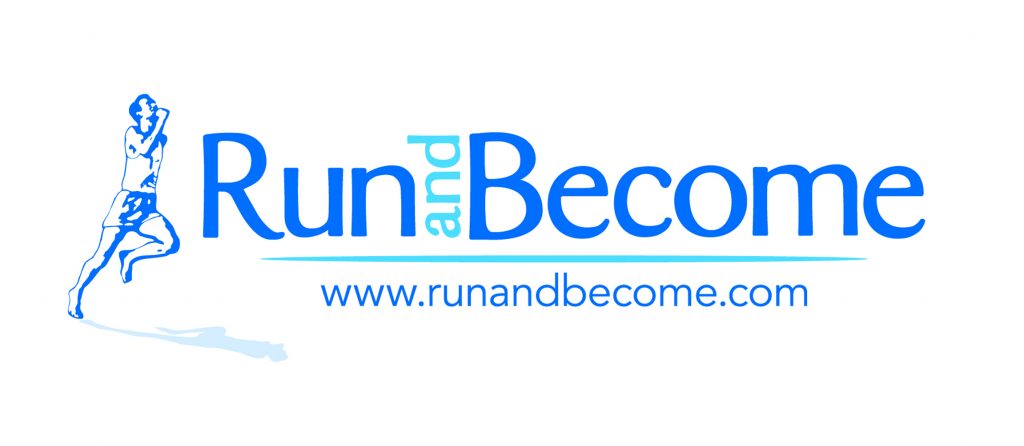 It has been a wonderful experience seeing how well this race has developed. It has grown massively in numbers and has to be the best, fastest 10K around. It has got bigger and better. Run and Become are proud and excited to be part of this iconic, amazing race. To see something growing the way this race is, is very exciting, and look forward to it going from strength to strength'
Don't forget to pop along to Run and Become on St. Mary's Street for specialist advice on your running kit. And to claim your 10% discount just show a proof of your registration and the team will be happy to assist!