Running & Our Mental Health
We all know running is good for our general fitness, but it also helps improve our mental health and it's all in the science!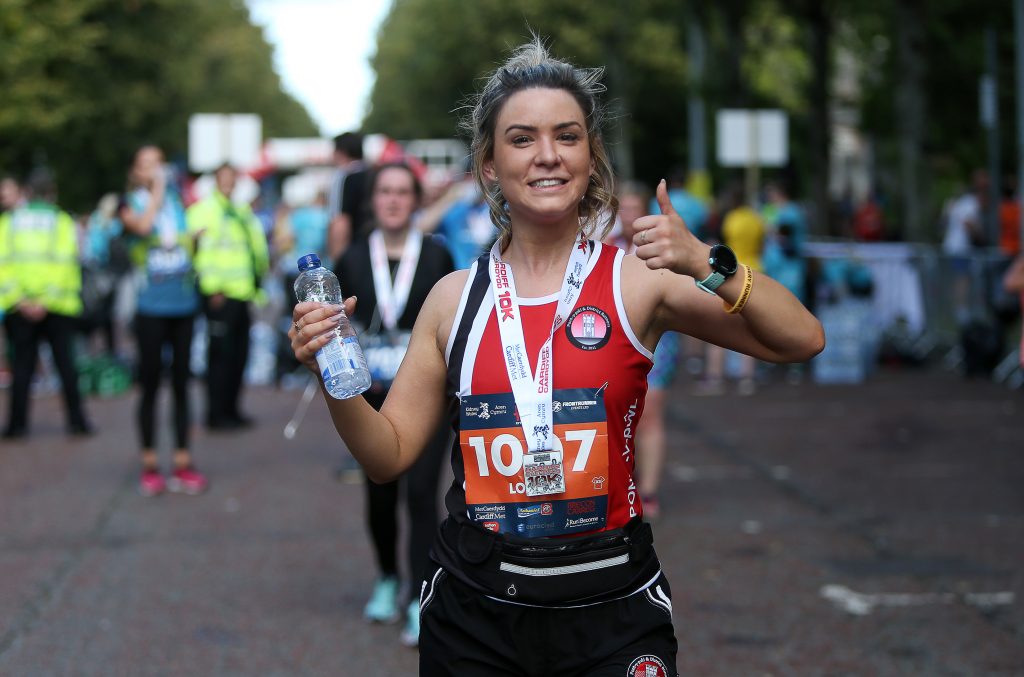 Running releases chemical endorphins and serotonin in your body that lifts your mood and can help relieve anxiety and depression. This week is Mental Health Awareness Week and the theme this year is loneliness so we wanted to share how running can reduce the feeling of loneliness and help bring you together with others who share the same passion for running.
Loneliness is affecting more people every year in the UK and has had a huge impact on mental health and well-being over the past 2 years. We want to help find practical steps to help tackle this issue and bring runners together to help improve our mental health and wellbeing.
Many runners are familiar with the 'runners-high', an emotional boost which results from running and giving you that extra boost and stress relief you may need. No matter what distance or intensity, running can improve psychological well-being in most runners with even one single bout of running seen to improve your mood.
Professor Diane Crone of Cardiff Met said:
"Running, and indeed any physical activity is known to be good for our mental health. Evidence tells us there are multiple reasons for this, including taking time out for yourself, being outdoors, doing something purposeful and doing something that gives you a sense of achievement. It doesn't matter how slow or fast you are. Just doing something active can help both maintain and improve mental wellbeing."
If you're just getting started with running or it is an activity you have enjoyed for years, running provides a sense of community and togetherness for all involved. Having that company besides you when running can assist in pushing you further and reducing the feeling of loneliness on those long, tedious runs and chatting away with a friend will help that run fly by. The running community supports and inspires one another to help reach our goals whilst making friends for life!
So why not join a running club, take that first run with a friend you've been putting off and see the difference in your mood and well-being whilst making friends along the way. You'll soon find that running on your own or with friends will soon become something you enjoy and perhaps motivate you to take on a challenge like the Cardiff Met Cardiff 10K or any one of our events.