Get Involved to #RunCardiff on World Kidney Day 2022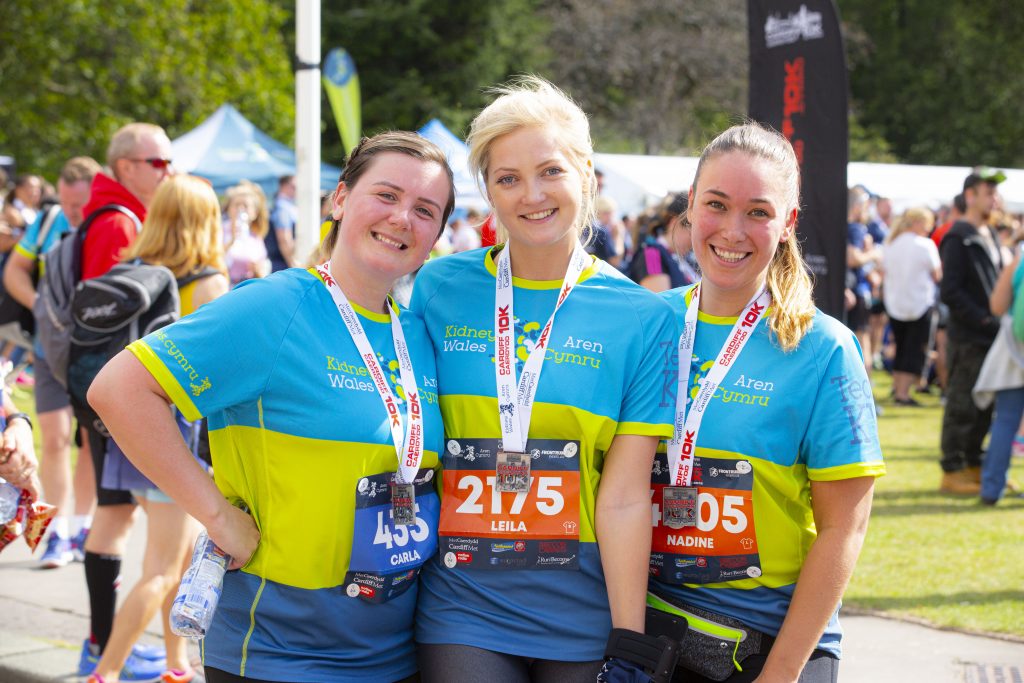 Kidney Wales, our platinum charity partner of the Cardiff Metropolitan University Cardiff 10K, is celebrating World Kidney Day and today the charity, along with many others nationwide, will be raising awareness of kidney-related illnesses and kidney disease!
Your support will help current and future generations living with kidney disease in Wales. There are many ways you can get involved!
The year's World Kidney Day theme is "Kidney Health for All". The aim is to raise vital awareness of the condition, educate those who are at risk and share the powerful stories of our kidney community. Including an essential campaign Kidney Wales and Kidney Care UK are delivering to empower and encourage people to take action and support them for better mental health care for kidney patients in Wales and throughout the UK.
Kidney disease is a lifelong condition that affects 93,722 of the Welsh population. There are 5 stages of the disease, at stage 5 patients will begin renal replacement therapy, in the form of dialysis, transplant or conservative management. There are multiple treatments for kidney disease, but unfortunately, there is no cure. Once diagnosed, patients receiving treatment will do so for life.
Help Kidney Wales continue their vital work supporting families and changing lives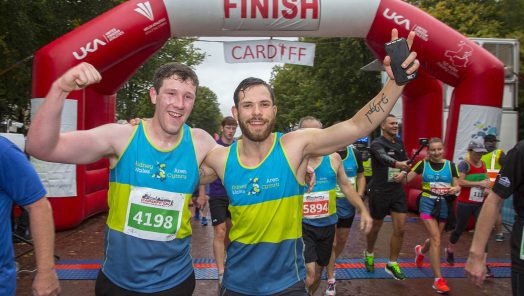 Here are 3 ways you can get involved today:
1) Join #TeamKW at the Cardiff Metropolitan University Cardiff 10K – There are free spaces up for grabs within our team running the race on Sunday 4th of September. All runners will receive a Kidney Wales branded running vest. You can find out more, and sign up HERE.
2) Join our World Kidney Day fundraising events – Kidney Wales is hosting a virtual Cake off to celebrate the occasion. Make your £5 donation, send us a picture of your creation and the winner decided upon by our kidney community will be announced on World Kidney Day itself. Find out more HERE.
3) Book a free kidney awareness talk for your workplace or community group – Kidney Wales are offering free awareness talks for businesses and community groups helping to build knowledge on the disease within our communities. The talks are 30-45 minutes and cover Kidney Health, Kidney Disease, dialysis and transplantation, an account of lived experience with KD from the speaker and a little about the work of Kidney Wales. To book a talk email team@kidneywales.cymru
Kidney Wales are uniting the Welsh kidney community to enable pioneering world-class care, support and well-being services, but they can't do this without your help and support!
Join us to support them!