Run for Race Organisers Kidney Wales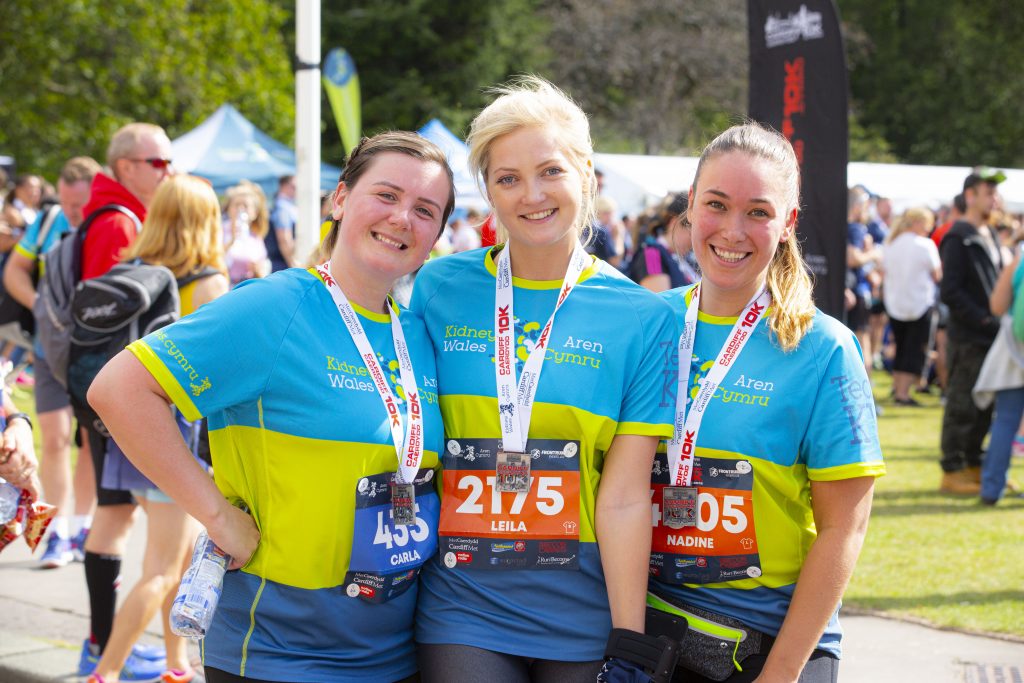 Kidney disease affects over 10,000 people in Wales, and is evident to be increasing year on year. It is a lifelong and life threatening illness which dramatically changes the life of the patients and their families. Living with the condition can involve lengthy dialysis sessions, sometimes 10 hours a day EVERY DAY, and then there's the lengthy wait for a kidney transplant.
Join Team KW raising vital funds to support families and change the lives of kidney patients here in Wales. Your efforts will allow Kidney Wales to continue to provide better facilities for patients within hospitals and dialysis units across Wales.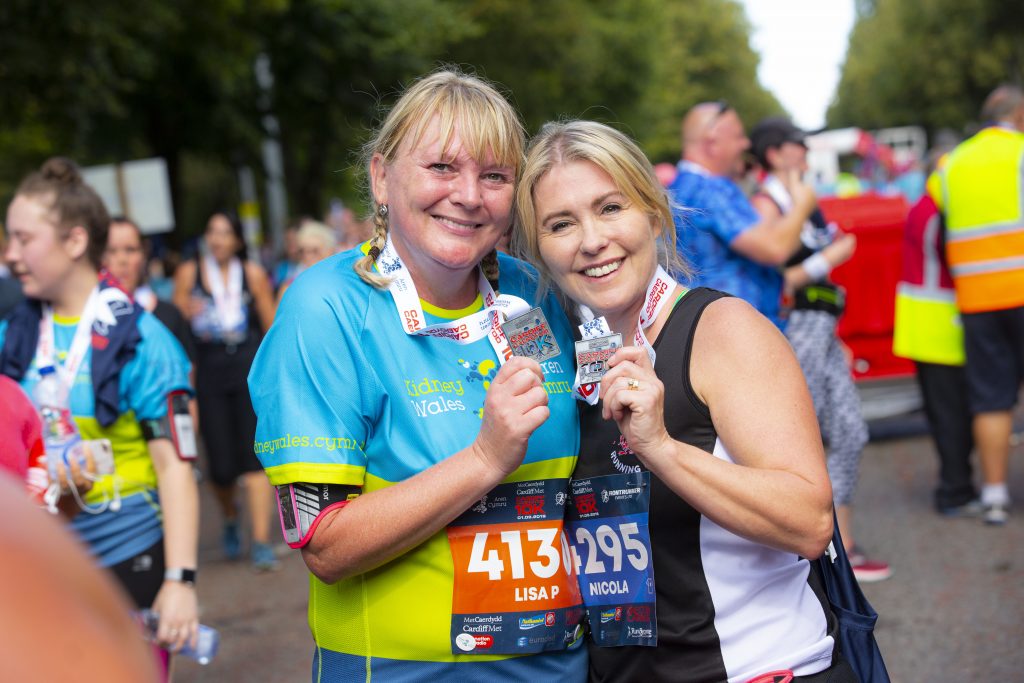 All Kidney Wales fundraisers will receive a sponsorship pack and a Kidney Wales running vest to t shirt
You can register to run for Kidney Wales by selecting the option on the Cardiff 10K registration form. If you have already registered for the event, and you've now chosen to join Team KW please fill out your details below, and we'll be in touch very shortly.