Enter a Corporate Team
Corporate Challenge sponsored by Euroclad Group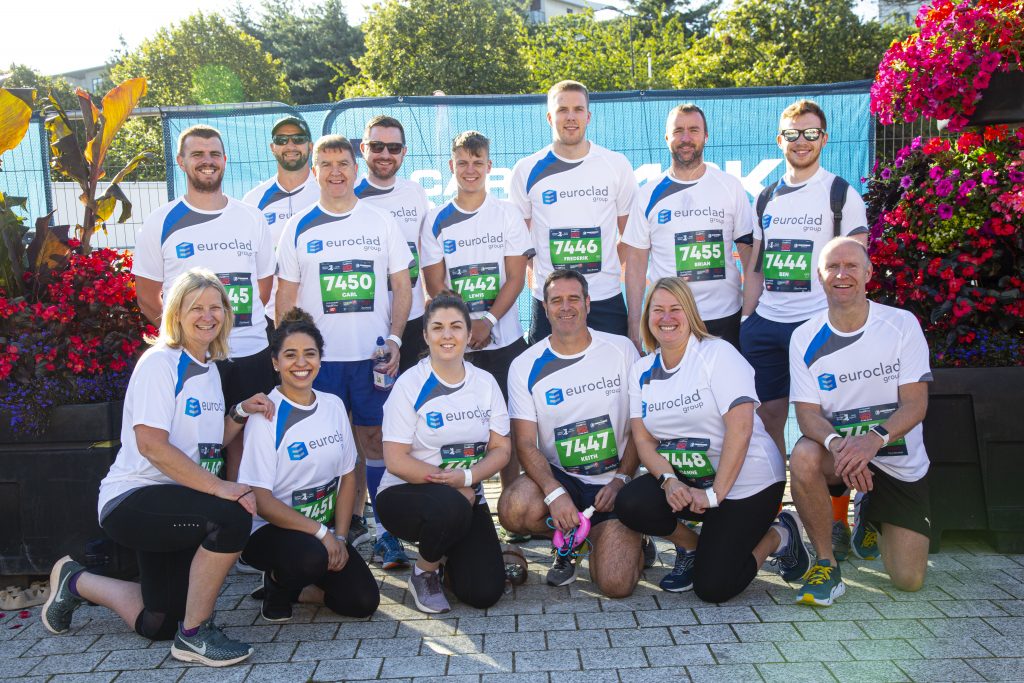 Team spirit. Friendly competition. All round fun.
We would like to thank all the teams that entered a corporate challenge in the 2019 event, we had a record number of teams take part. It was South Wales Police who took the winners trophy last year, with General Dynamics coming in second place.
The Team challenge is open to all abilities and aims to bring people together for a sense of team spirit and to enjoy our fun summer race through the Capital.
For 2019 we were pleased to have Euroclad Group on board as the sponsor of the Corporate Challenge.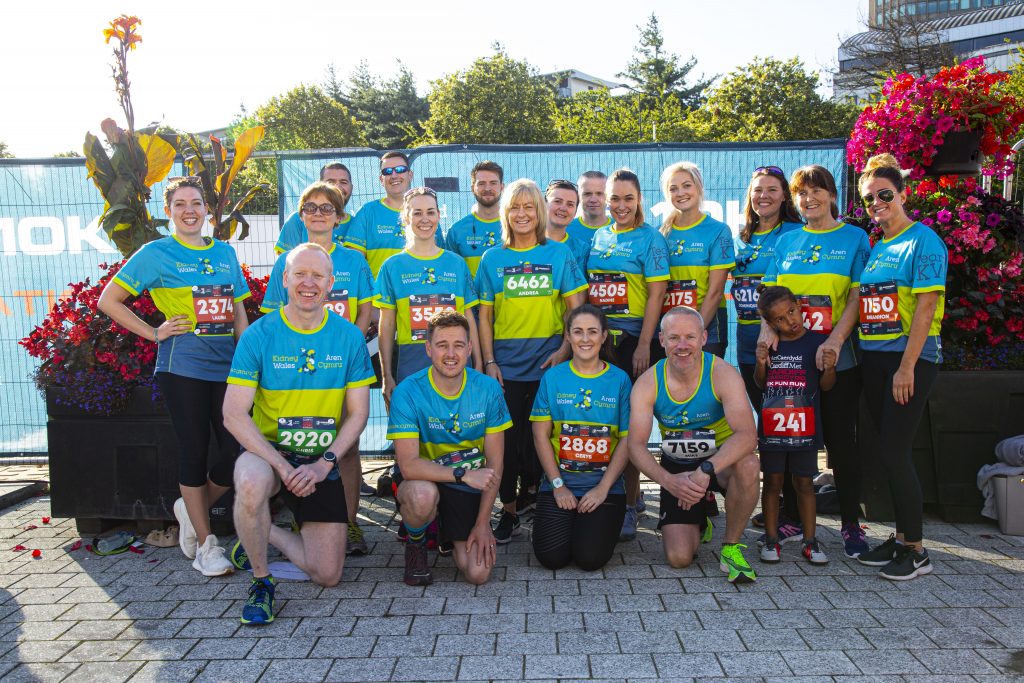 For our Corporate Teams, it is s a chance to bring work colleagues together for team building and strengthening friendships as well as encouraging a little competitive spirit. We hope to see all the corporate teams from last year's race return for more friendly competition and team spirit and we welcome more teams to join in the fun.
Why not challenge your neighbour businesses, clients to the challenge?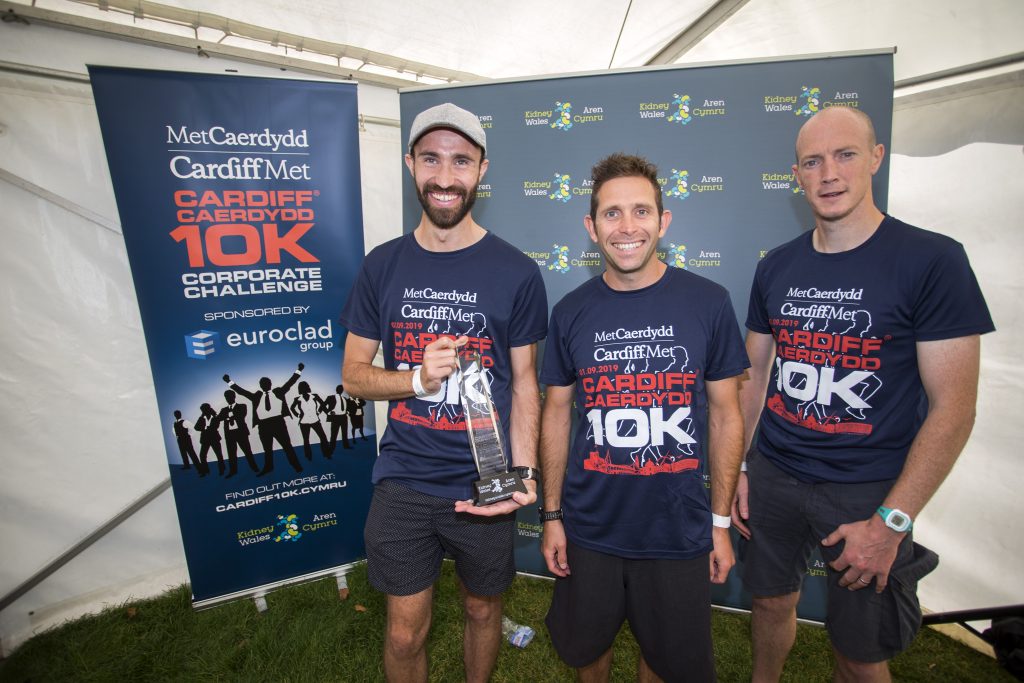 The corporate team entry will gain you entry for a team of 4-6 runners at the event, a team photo framed and delivered post race, a mention on social media and in post race communications, your chance to compete for the winners trophy, access to your own corporate baggage area and a post race buffet.
All teams who choose to raise funds for race organisers Kidney Wales will also receive a fundraising pack, and running vest / tshirt.
The cost per Corporate Team is £295.00 *Please note that a small admin fee is charged on top of your registration. This fee is non-refundable.
If you have your Corporate Team ready and raring to go