2020 Cardiff Metropolitan University 2K Fun Run
A great day out for all the family and a chance for young budding athletes to race for the top spot, the 2K Fun Run has been enjoyed by all for many years. Starting just before the 10K race, the 2K sees children of all ages running with their mums, dads, uncles, aunties and grandparents!
Not just a race for children – for anyone who wants to take part in the event day but perhaps isn't quite ready for a 10K race, the 2K is there for you to get involved! All those who register and take part will receive a finishers medal and children will receive a race day t-shirt.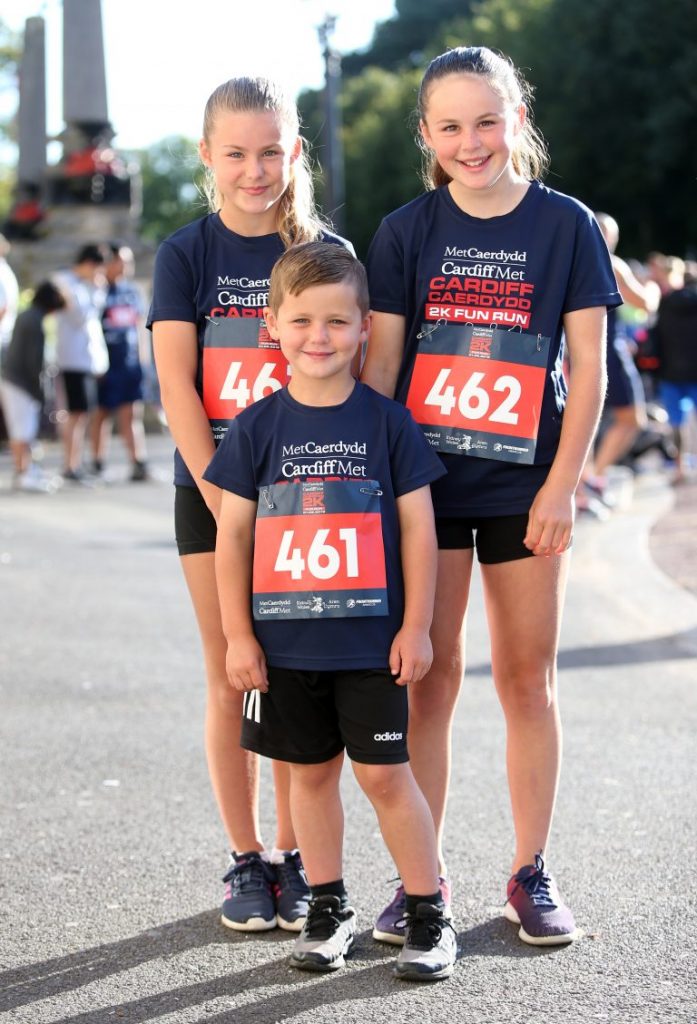 Entries for the 2020 are now open starting from £6 per individual or £20 for a family ticket. (A small transaction fee will be charged at the checkout in addition to the fee's above).
As the event organisers of the 2K race we ask that all proceeds raised from this event to be donated to Kidney Wales.
There is no minimum amount to raise, anything that you are able to donate will go a long way to supporting the families of over 10,000 people in Wales living with kidney disease.
If everyone taking part in the 2K race pledges to raise just £15 each in sponsorship for Kidney Wales, you could be helping us fund a patient advocate who are there for patients and their families through those tough times as a pillar of support.